2020 Virtual OCD-UK Conference - Welcome to Hotel OCD-UK, flying the flag for recovery!
---
COVID-19 and anxiety - Anxiety UK's response
Sunday 18th October 2020
1:00pm - 2:00pm
Presented by
Dave Smithson
, Operations Director at Anxiety UK.
A look at how
Anxiety UK
adjusted to meet the demands of the pandemic and some tools and resources used to help manage coronanxiety.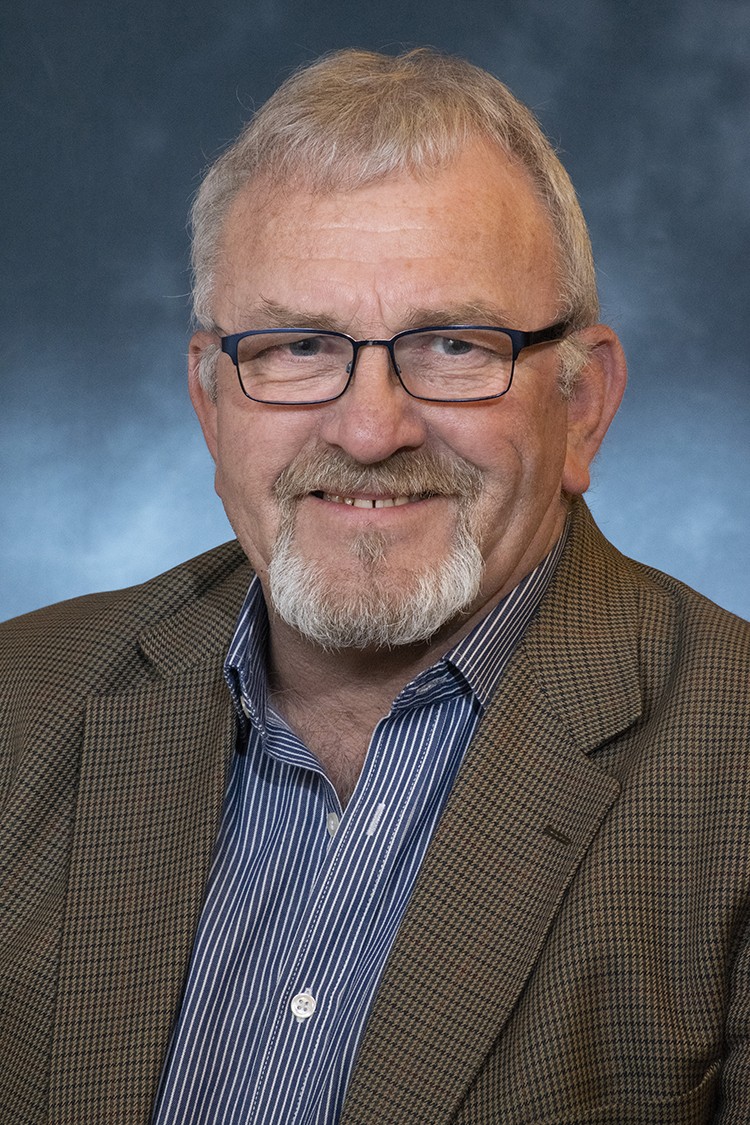 Dave Smithson from Anxiety UK
This presentation took place at the online virtual OCD-UK conference on Sunday 18th October 2020. The webinar was hosted live via Zoom to a watching audience.
OCD-UK conference presentation in partnership with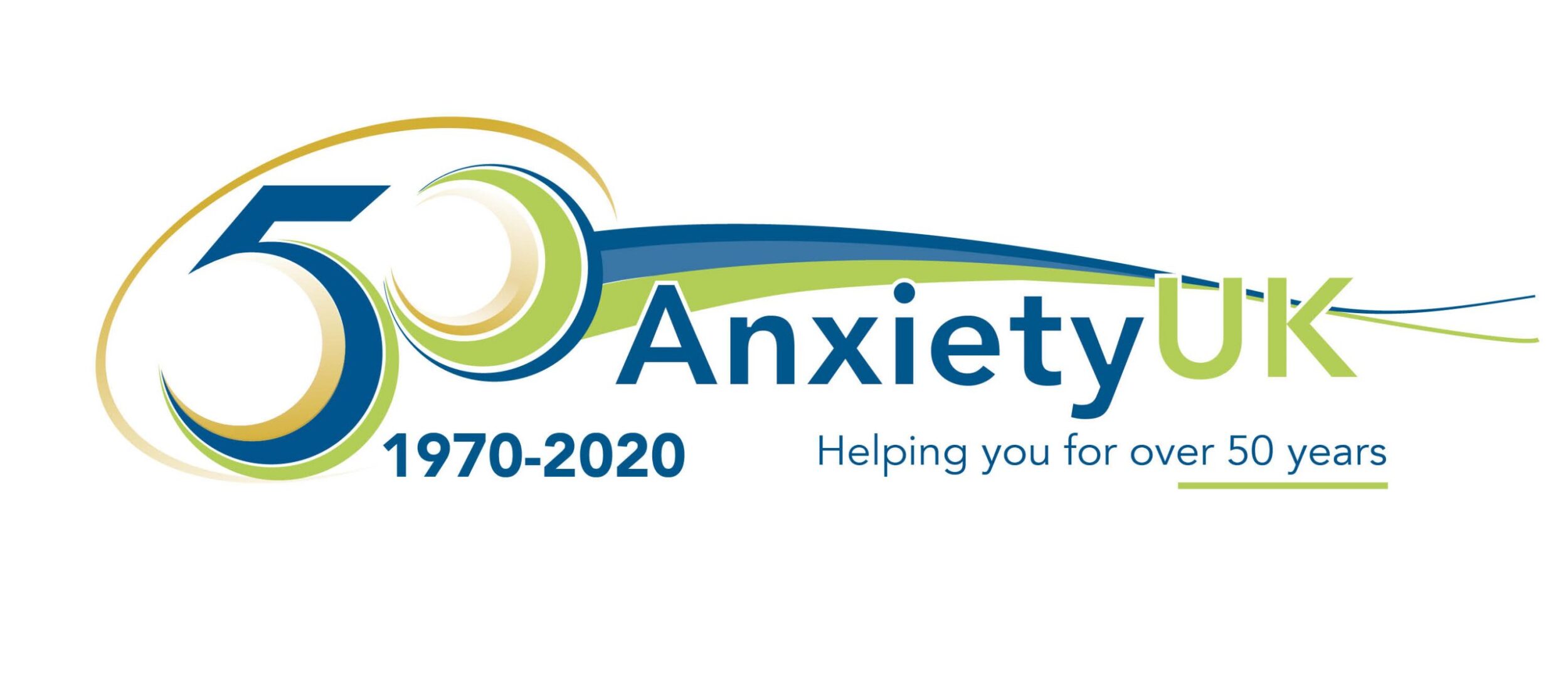 If you do find this presentation helpful, please consider making a small donation to help cover our conference platform costs. Alternatively, we don't mind if you prefer to make a donation to our friends at Anxiety UK.
Make a donation to OCD-UK
Make a donation to Anxiety UK
---
Have a question about our conference? Read our conference Frequently Asked Questions (FAQ).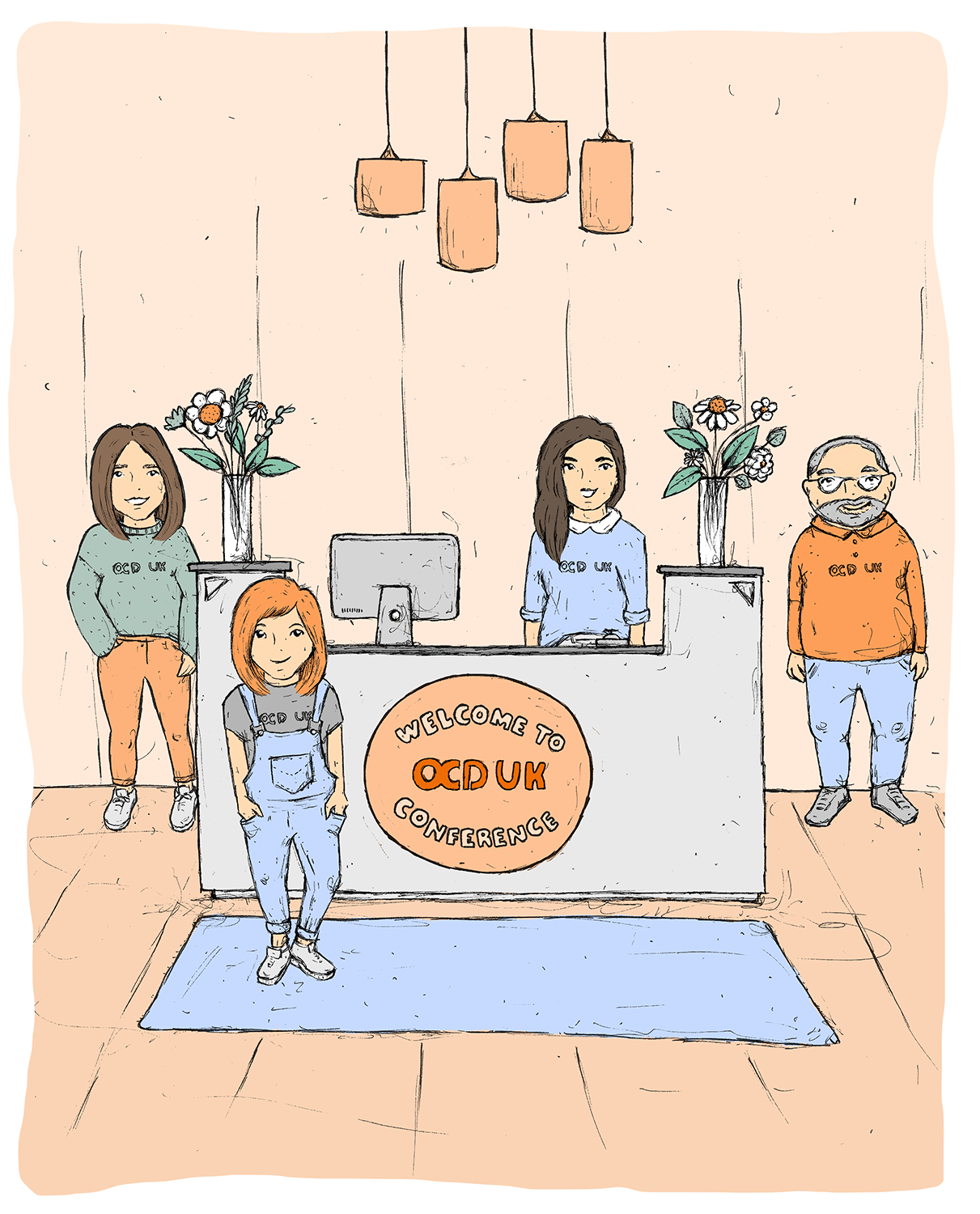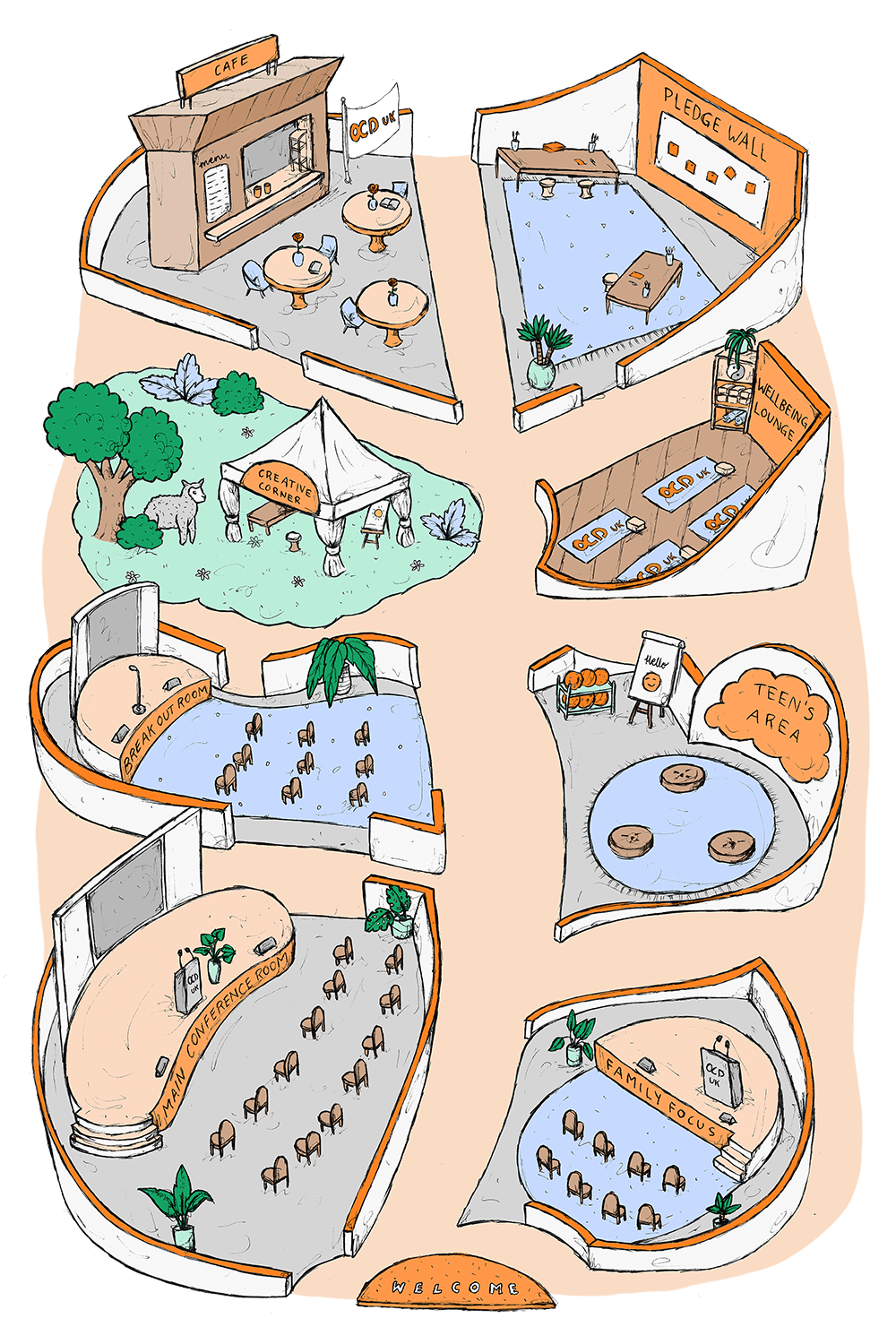 Return back to the conference map to visit other areas of the conference hotel and view other presentations.
Data Policy
By registering for one of our conference presentations you do so accepting our data policy on the sharing of data between Zoom (our provider of meeting services) and OCD-UK. We take your supplied registration data (name and email address) from zoom and store securely. OCD-UK will store your data for up to 12 month but can be removed upon request prior to that. Your data will not be used by OCD-UK for any other marketing purposes other than sending information about the conference presentations you register for and inviting feedback about these presentations. Click here to view our full data and privacy policy.