2020 Virtual OCD-UK Conference - Welcome to Hotel OCD-UK, flying the flag for recovery!
---
Walking off the Battlefield - Life after recovery (and how to keep living there).
Saturday 17th October 2020
2:00pm - 3:00pm (UK Time)
Presented by
Mark Freeman
Mark will explore practices for sustaining recovery from mental illness and explain why walking away from the fight with OCD was a key component of winning that fight.
About the speaker
In Mark's own words, "I help people change stuff. I support individuals and organizations around the world as they navigate the complexities of doings they've never done before and, most importantly, sustaining those changes. I believe in taking a proactive, preventive approach to maintaining and improving mental health. I know first-hand that recovery from mental illness is possible and I'm driven to create products and services that make recovery and mental health skills more accessible to people around the world."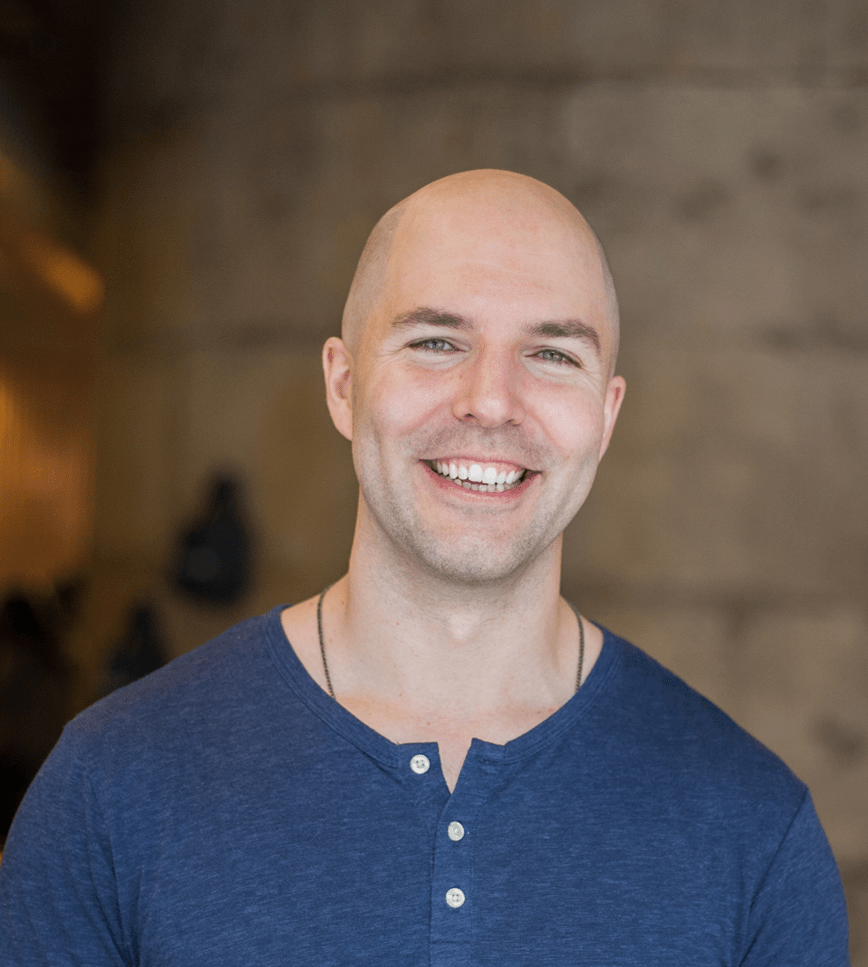 Mark Freeman
If you do find this presentation helpful, please consider making a small donation to help cover our conference platform costs.
Make a donation to OCD-UK
This presentation took place at the online virtual OCD-UK conference on Saturday 17th October 2020. The webinar was hosted live via Zoom to a watching audience.
---
Have a question about our conference? Read our conference Frequently Asked Questions (FAQ).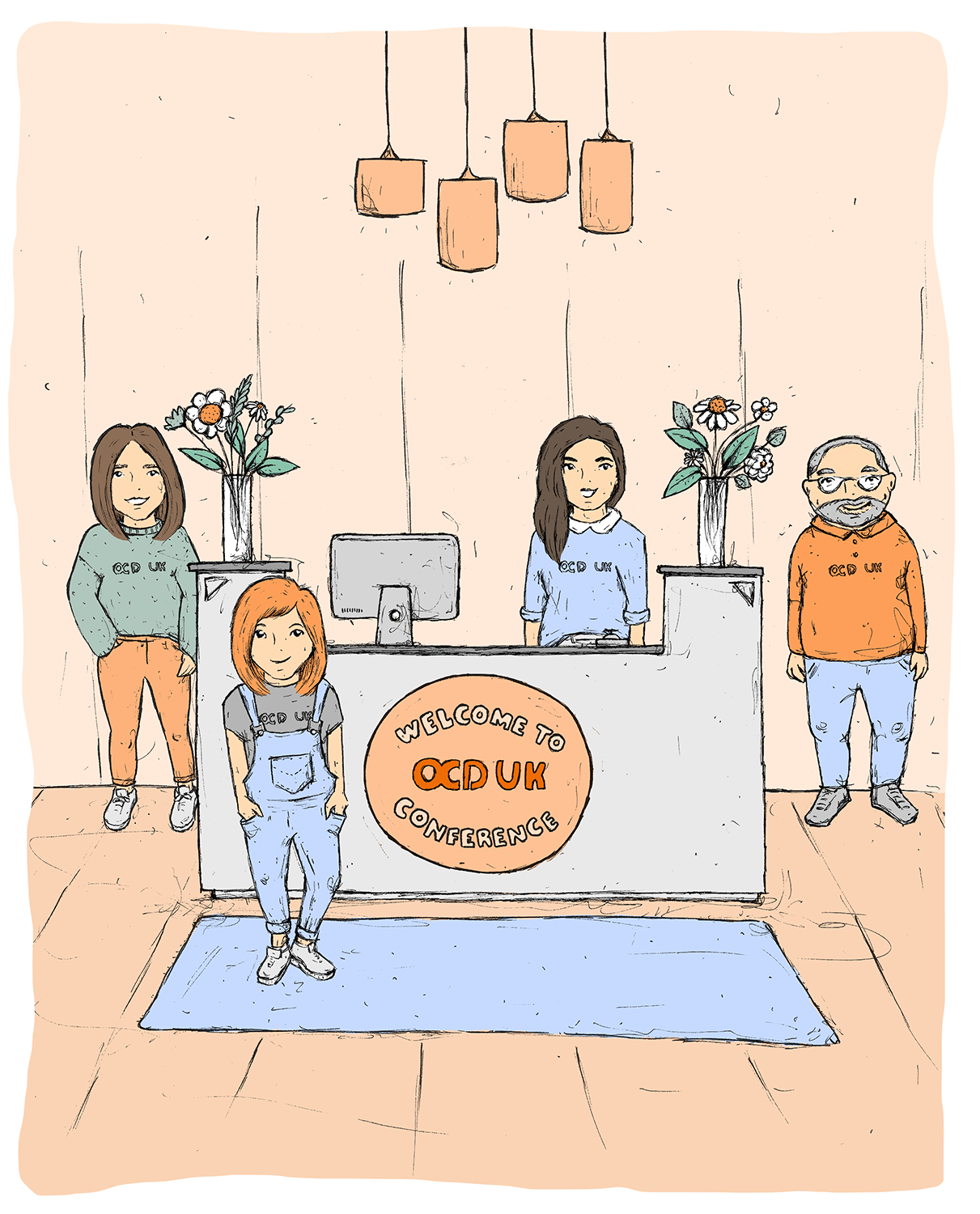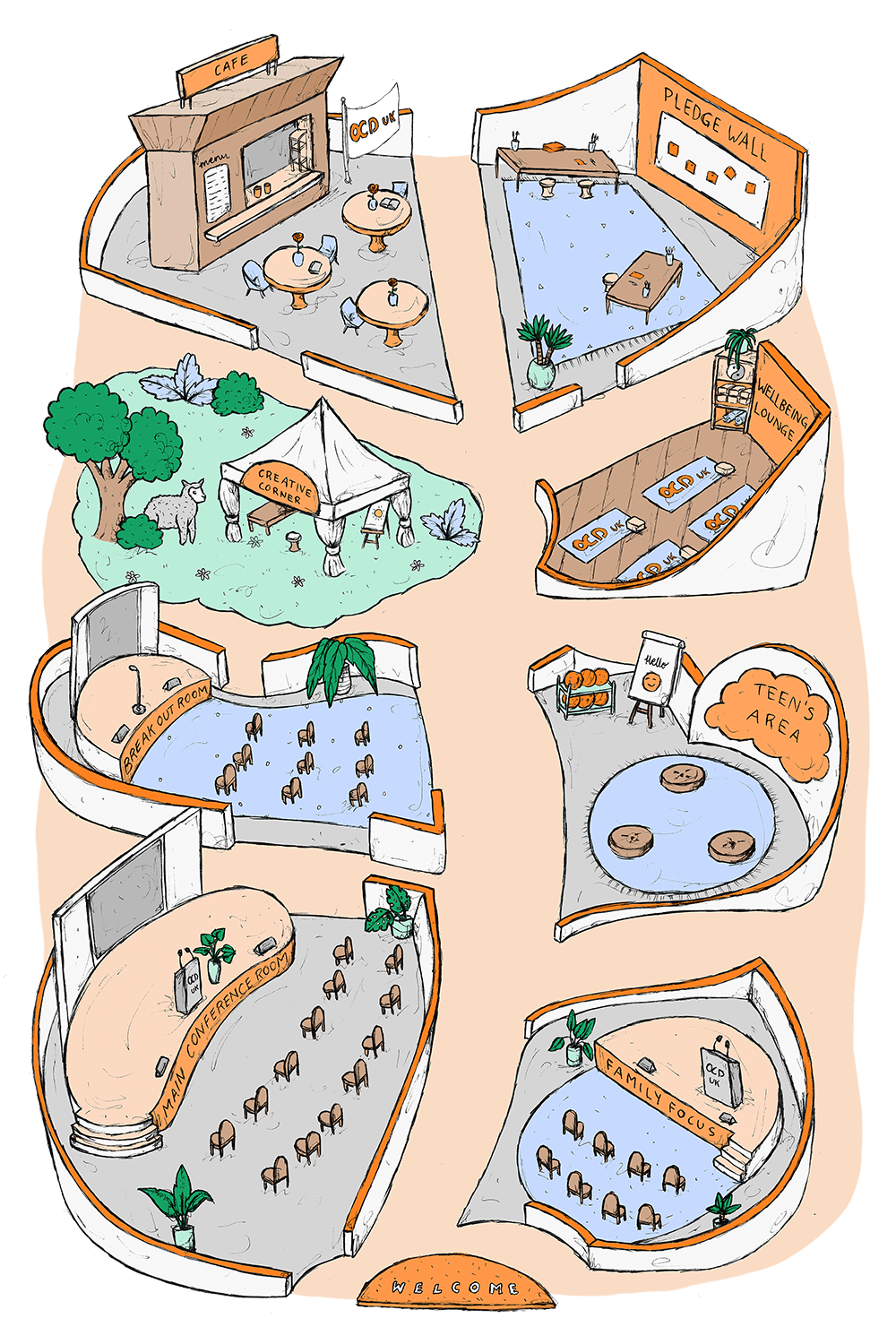 Return back to the conference map to visit other areas of the conference hotel and view other presentations.
Data Policy
By registering for one of our conference presentations you do so accepting our data policy on the sharing of data between Zoom (our provider of meeting services) and OCD-UK. We take your supplied registration data (name and email address) from zoom and store securely. OCD-UK will store your data for up to 12 month but can be removed upon request prior to that. Your data will not be used by OCD-UK for any other marketing purposes other than sending information about the conference presentations you register for and inviting feedback about these presentations. Click here to view our full data and privacy policy.