What I would like my loved ones to know
By OCDUKYA Alice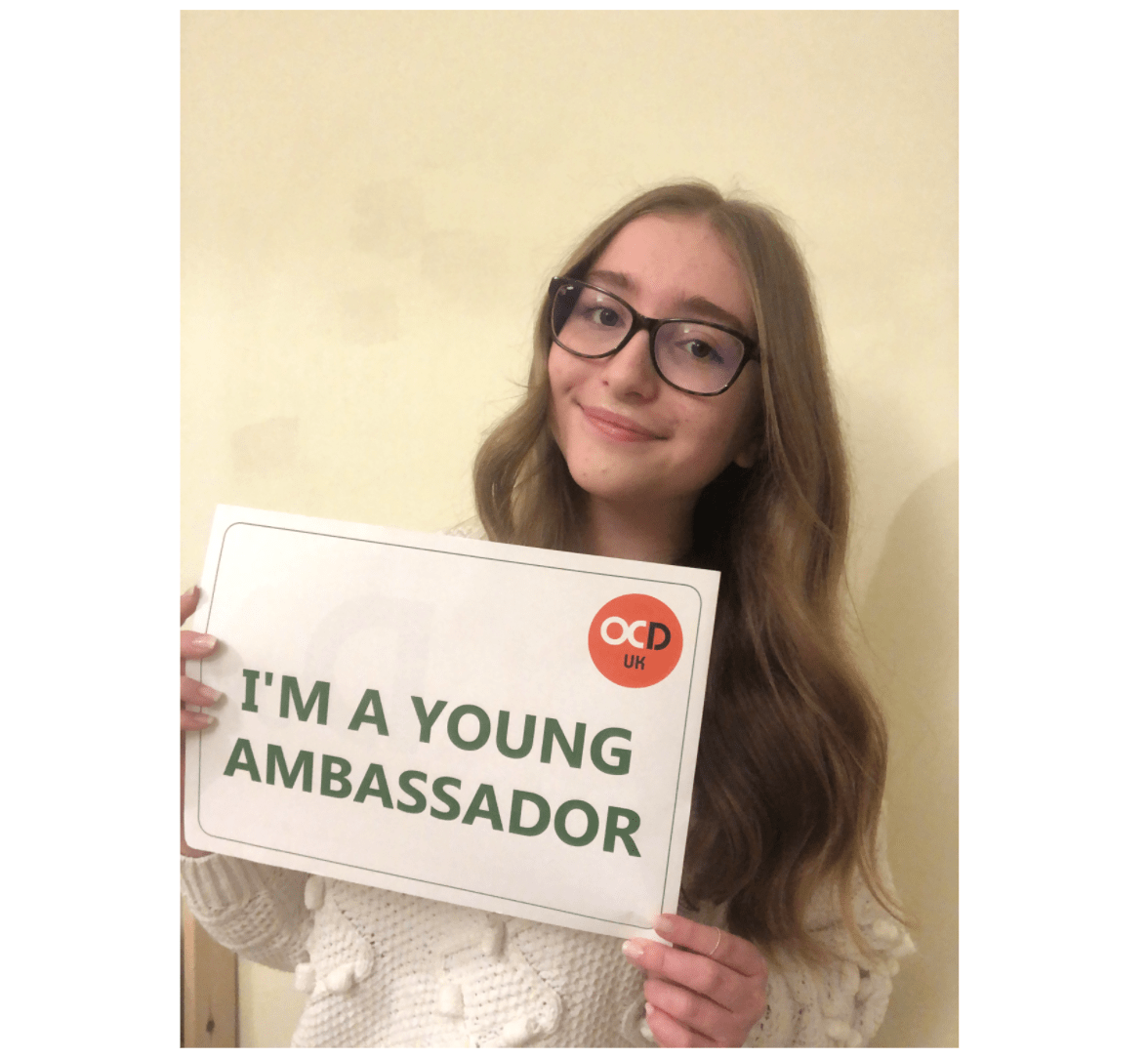 Sometimes you may never understand why. But being there, expressing your love and talking through my worries can make a world of difference.
Thank you for being there for me, showering me in unconditional love and helping me through the darkest times - I will forever be grateful for that.
I have not given you anywhere near enough the credit that you deserve, sometimes I forget how much you go through with me. I'm sorry for all the times I've had a go at you when I was frustrated that you weren't understanding, or felt you weren't doing "enough" to help me. I can recognise, with more clarity now, that this in fact is a situation that you don't know how to handle either, and I shouldn't expect you to. So, this is a thank you from the bottom of my heart for all the times you helped to calm me down and offered me support.
You don't always understand what I'm thinking, sometimes my thoughts are so clearly illogical to you and so evidently false that you cannot even begin to understand why I would give these irrational thoughts the slightest ounce of attention. Sometimes you will never fully grasp what I'm going through - but having your unwavering support there, will help me through.... Thank you x <3
---

Please complete our short, anonymous feedback form about Alice's post