We've designed our walking challenge so that it's easy to take part in, achievable and most importantly, fun to do!
Scroll below for some of the Frequently Asked Questions about the challenge.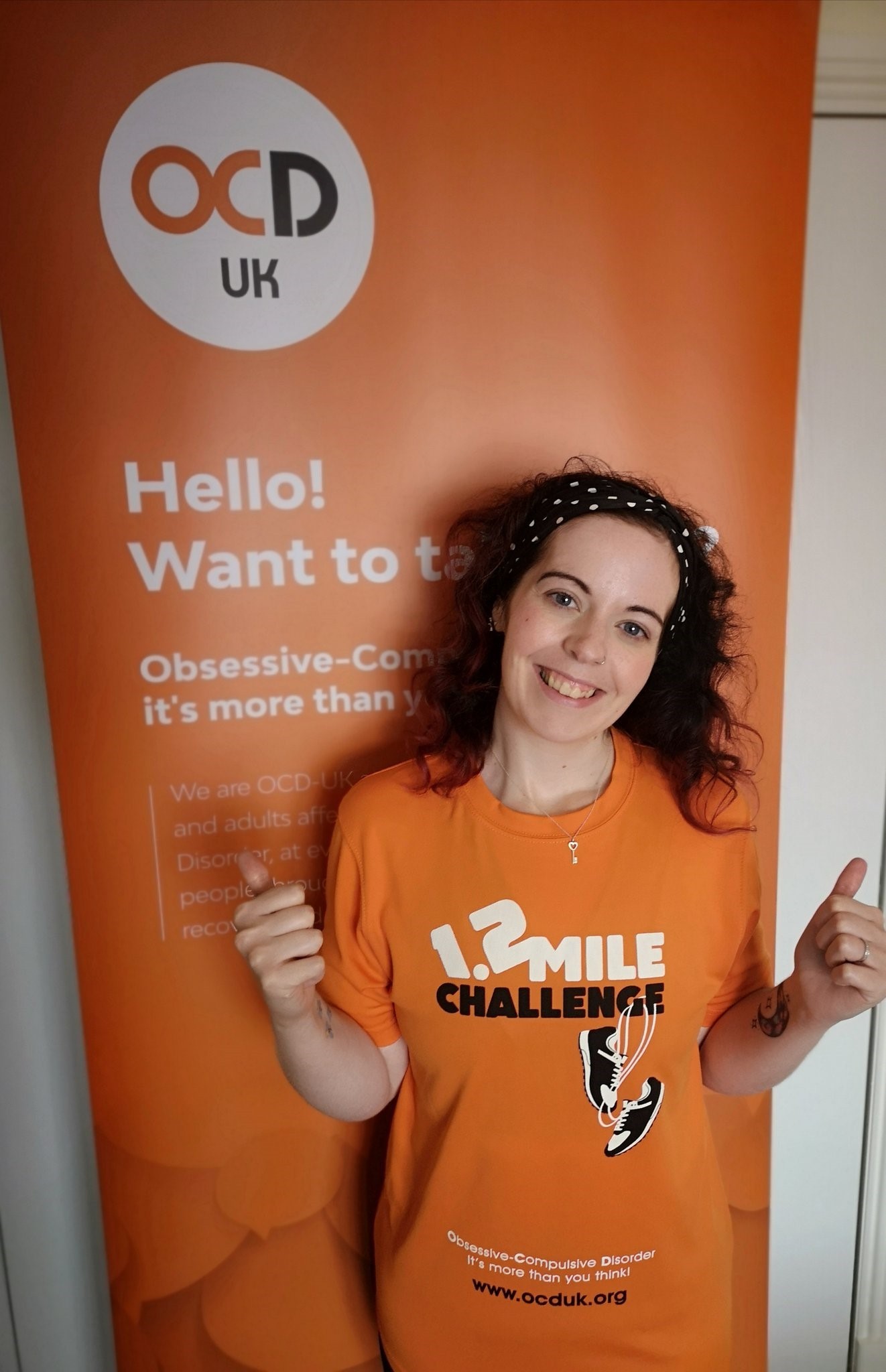 Our 1.2 Challenge is a great introduction to walking and a chance to walk your way towards a healthier body and mind whilst raising awareness and much needed funds for OCD-UK. What's not to love? Click below to find out more and register.