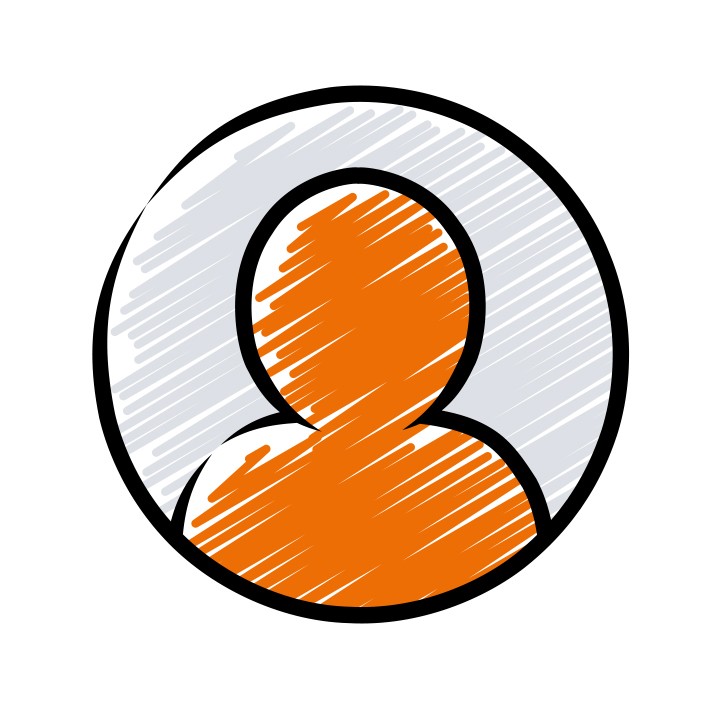 Our OCDUKYA Abby has sent us some
wonderful photography for our
photography theme. She took this
photograph when she was on holiday
last summer and we love it.
Abby says; "At a time like this its
so important to remember how strong
you are and most importantly to be
compassionate to yourself."

Thank you for sharing such wonderful
photography and inspirational words
Abby! See Abby's photography
below...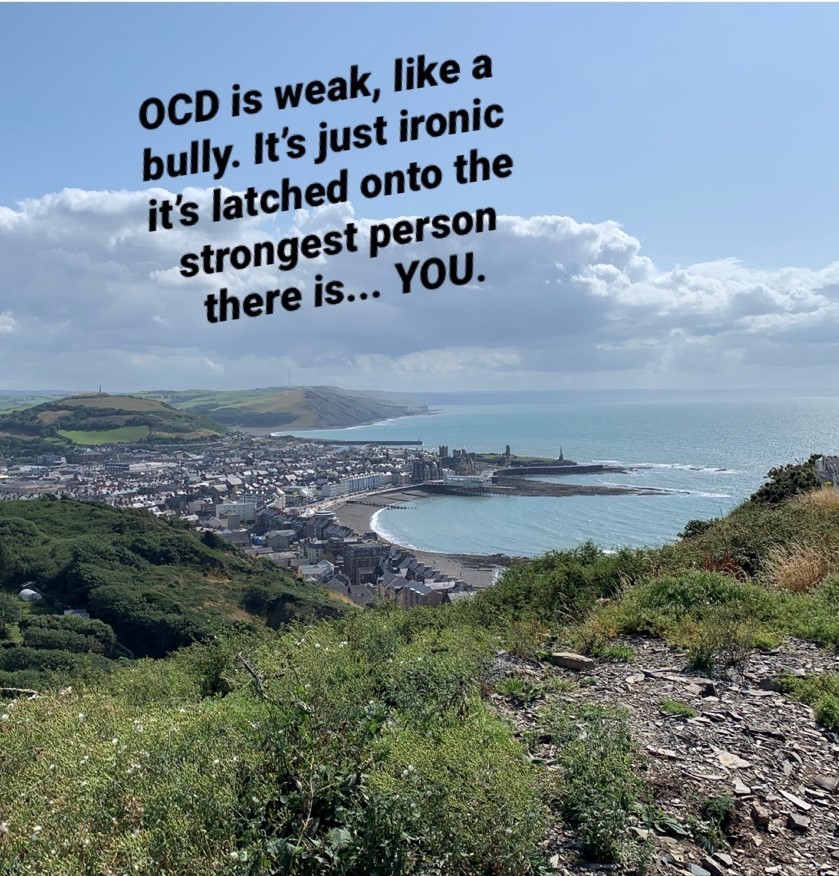 Please complete our short, anonymous feedback form about Abby's post
>