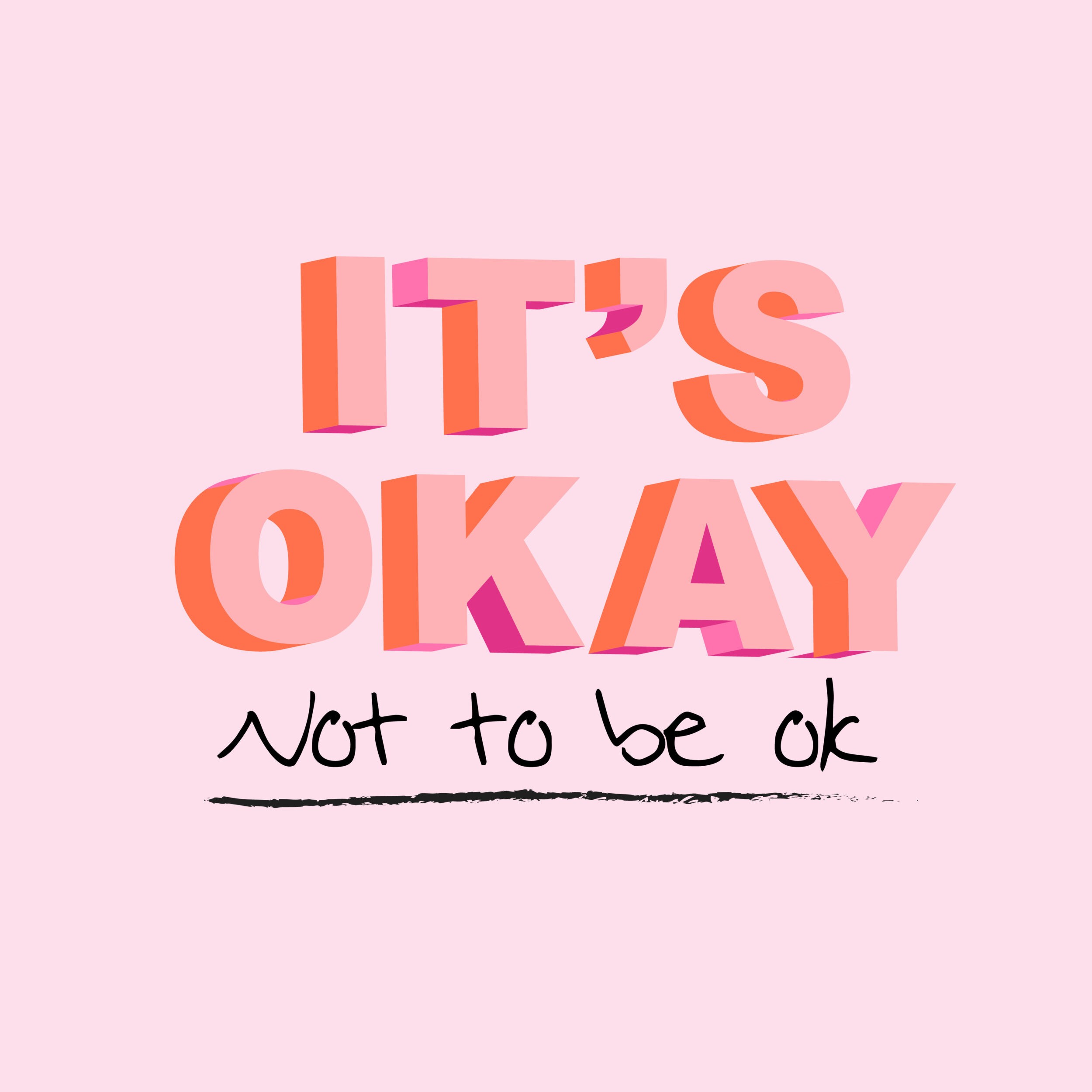 To the recently diagnosed,
---
Getting a diagnosis can come with many emotions, it may feel scary and give you hope at the same time, you may be confused and unsure about the future. The first thing I want to say to you is well done. Well done for talking to someone, or even just letting yourself be diagnosed – it's a huge achievement.
One of the most important things that I have learnt about recovery is that you must work for it. No–one can recover for you, it is going to be tough and you will make progress that you may not even notice – but it's there. Please do not be too hard on yourself, everyone has better and worse days.
Recovery is a full-time job, we cannot always be 'okay' and that's also alright, because we are human and we all deserve to recover and live a life not plagued by the OCD demons.
---
---
---
---

Please complete our short, anonymous feedback form about Lena's post