2020 Virtual OCD Conference - Welcome to Hotel OCD-UK, flying the flag for recovery!
---
Can you run away from anxiety? The role that exercise plays in anxiety management
Saturday 17th October 2020
11:15am - 12:00pm
Presented by
Dr Stephanie Fitzgerald
is a Chartered Clinical Psychologist, keynote speaker and published author.
This session examines the impact of exercise for anxiety, why you become demotivated when anxious and how to use exercise to reduce and eliminate anxiety.
About the speaker
Stephanie's clinical specialisms are neuropsychology, anxiety disorders and trauma. Stephanie takes a holistic approach to anxiety management and utilises exercise and nutrition to support the management and elimination of anxiety. Stephanie is passionate about teaching people neuropsychology so that they can make sense of their body and their brain and support them to overcome illnesses and challenges. Stephanie is a long-term supporter of OCD-UK and is excited to be joining the conference.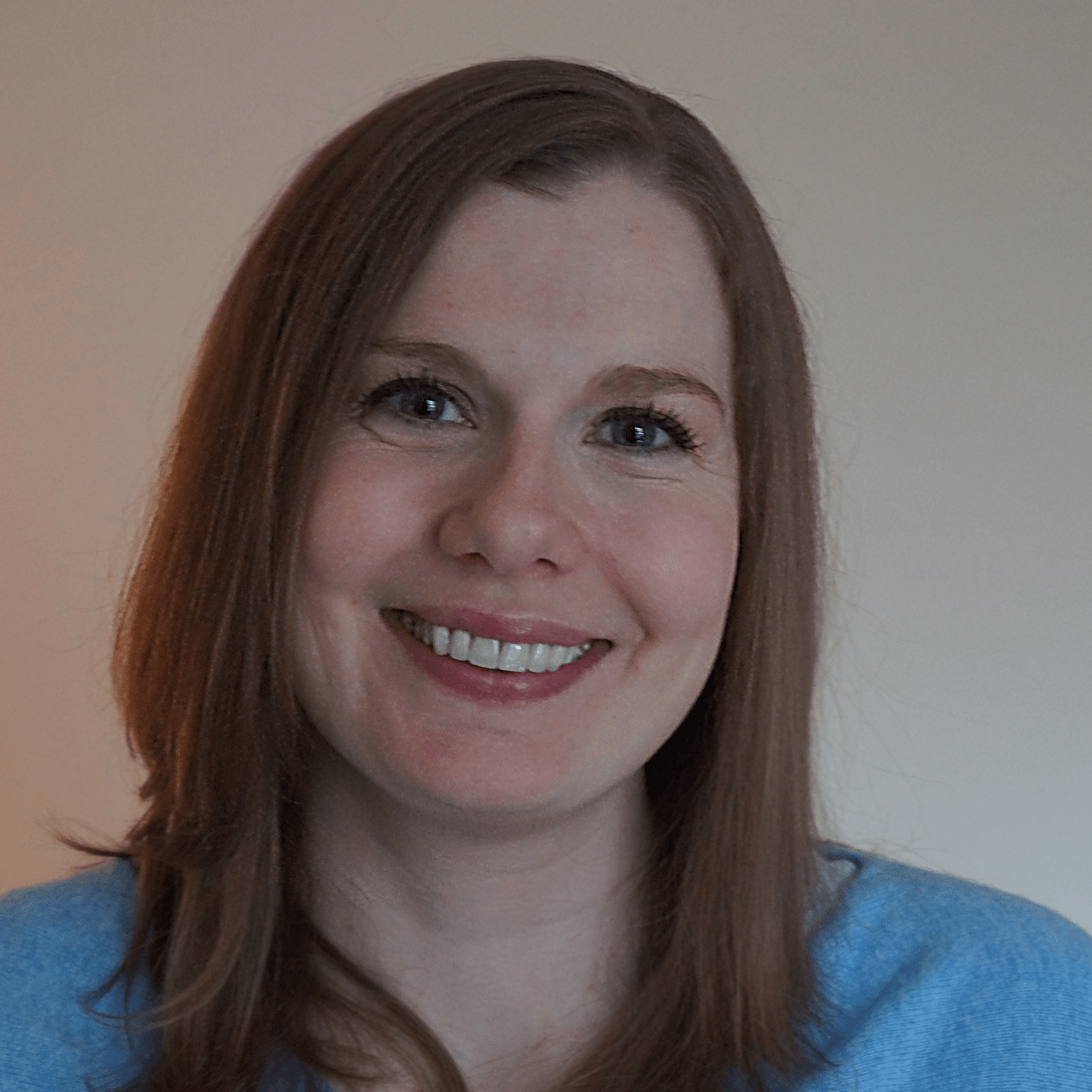 Dr Stephanie Fitzgerald
If you do find this presentation helpful, please consider making a small donation to help cover our conference platform costs.
Make a donation to OCD-UK
This presentation took place at the online virtual OCD-UK conference on Saturday 17th October 2020. The webinar was hosted live via Zoom to a watching audience.
---
Have a question about our conference? Read our conference Frequently Asked Questions (FAQ).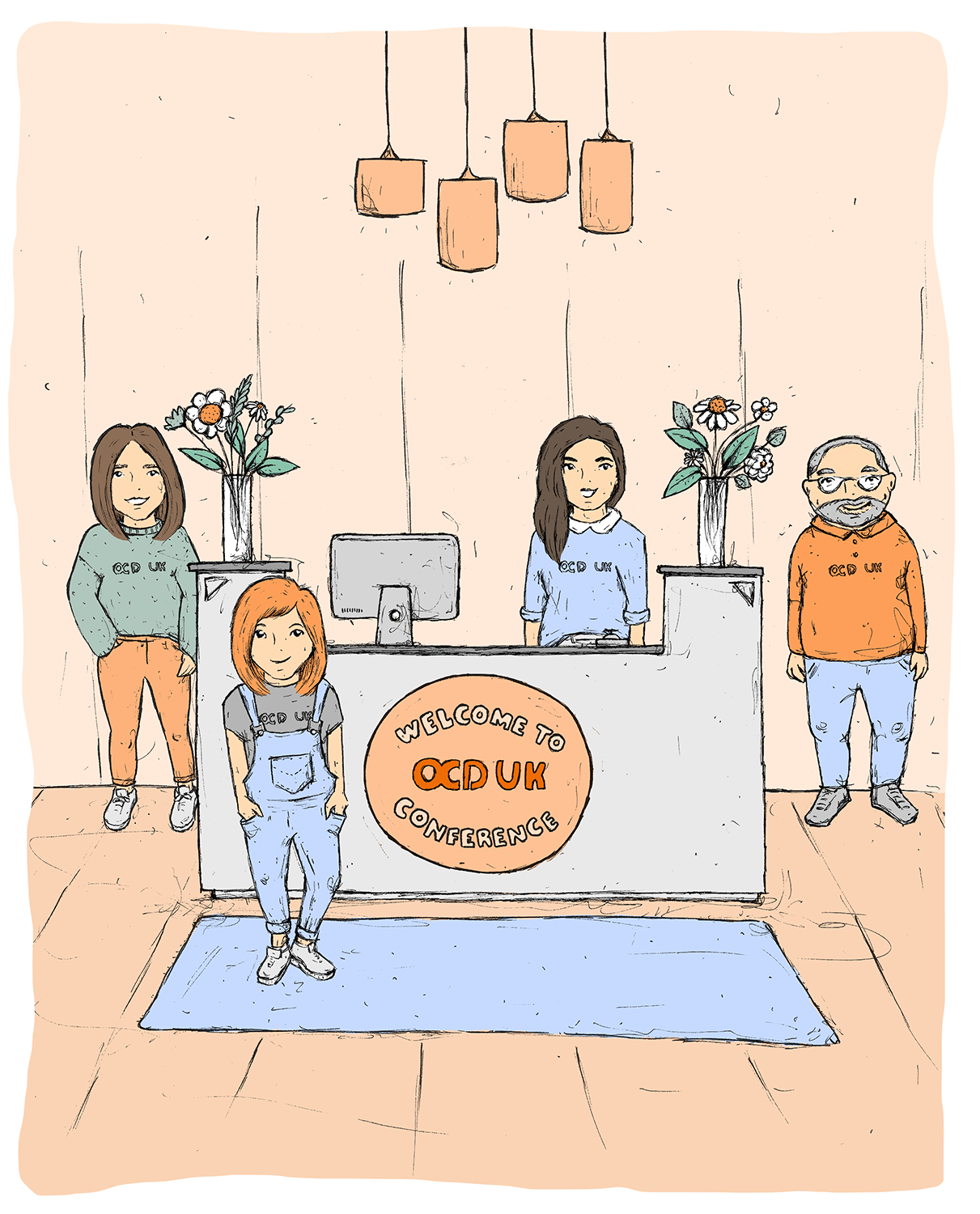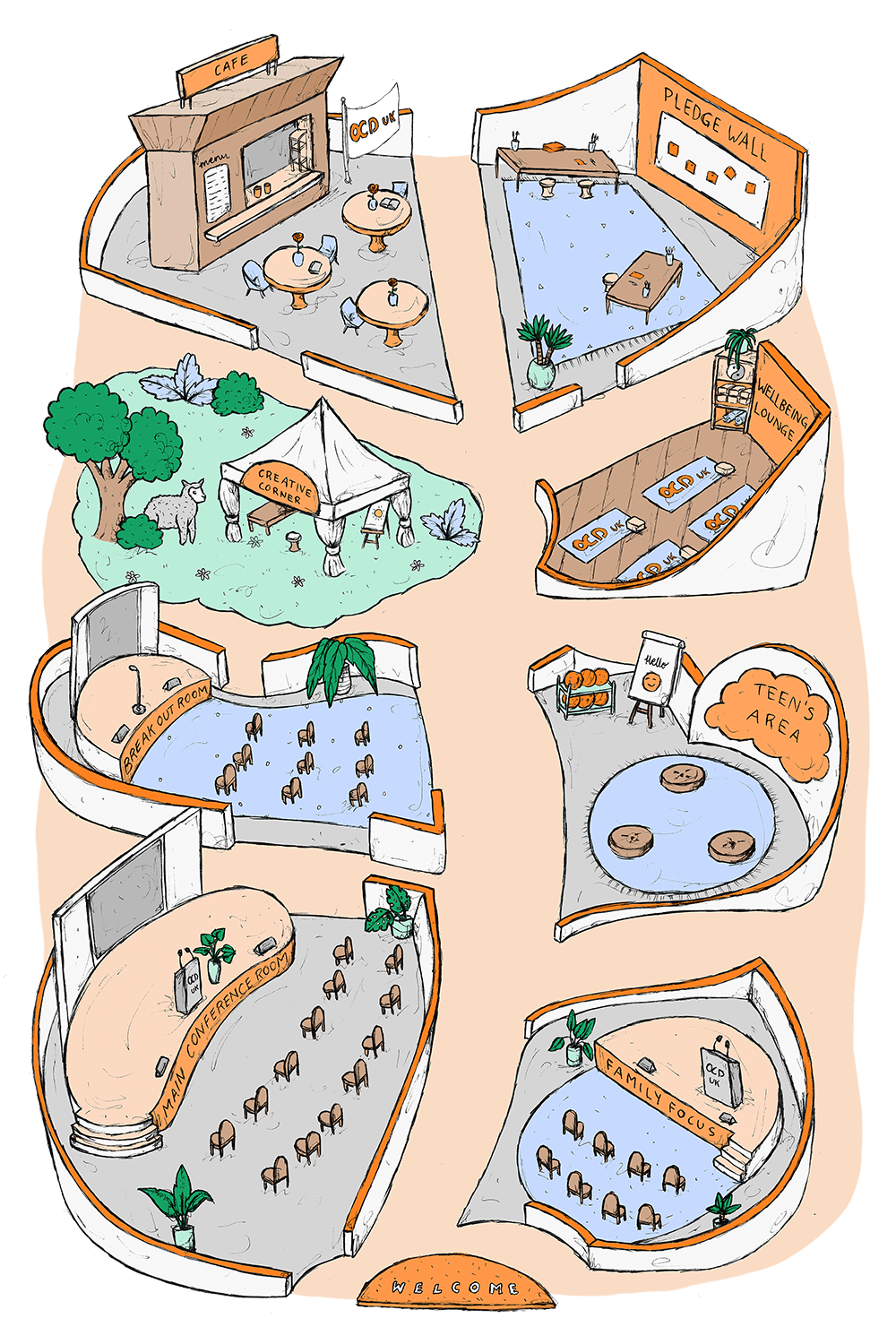 Return back to the conference map to visit other areas of the conference hotel and view other presentations.
Data Policy
By registering for one of our conference presentations you do so accepting our data policy on the sharing of data between Zoom (our provider of meeting services) and OCD-UK. We take your supplied registration data (name and email address) from zoom and store securely. OCD-UK will store your data for up to 12 month but can be removed upon request prior to that. Your data will not be used by OCD-UK for any other marketing purposes other than sending information about the conference presentations you register for and inviting feedback about these presentations. Click here to view our full data and privacy policy.